Funimate Beta Tester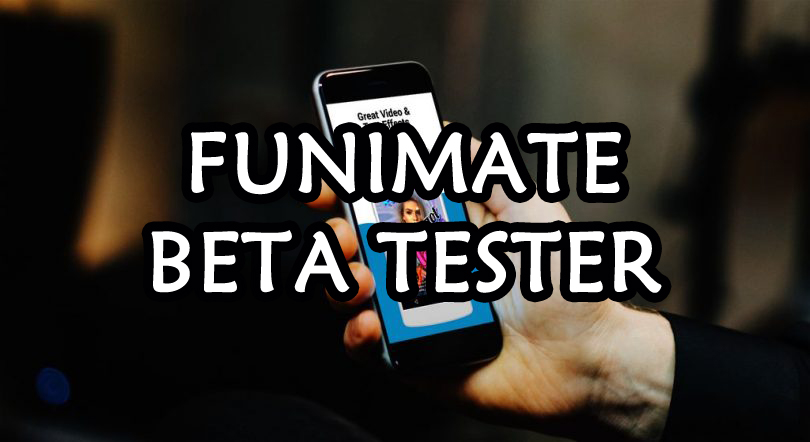 Funimate beta tester is the same application but with the difference that you will find changes that could be implemented in future updates of the application which are in test mode so they can be removed and never reach the official app.
At the moment funimate beta apk is closed so you can't download it. New users may be needed to test new features so the beta may be reopened. We recommend you to constantly check the funimate beta link for Andriod and iOS.