How to go Live on Funimate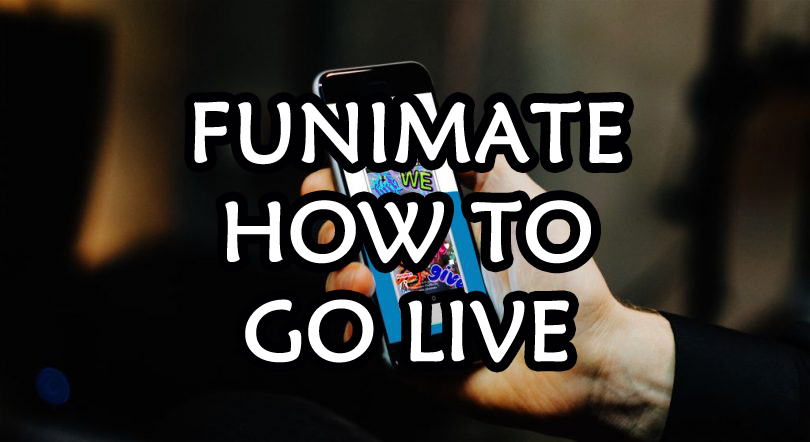 This option was removed, however we will show you how this could be done some time ago.
Funimate is a live stream app too but you have to be PRO, it gives you the option to go live when you press on +.
If you are not PRO you cant use the option of funilive on funimate.
How do you go live on Funimate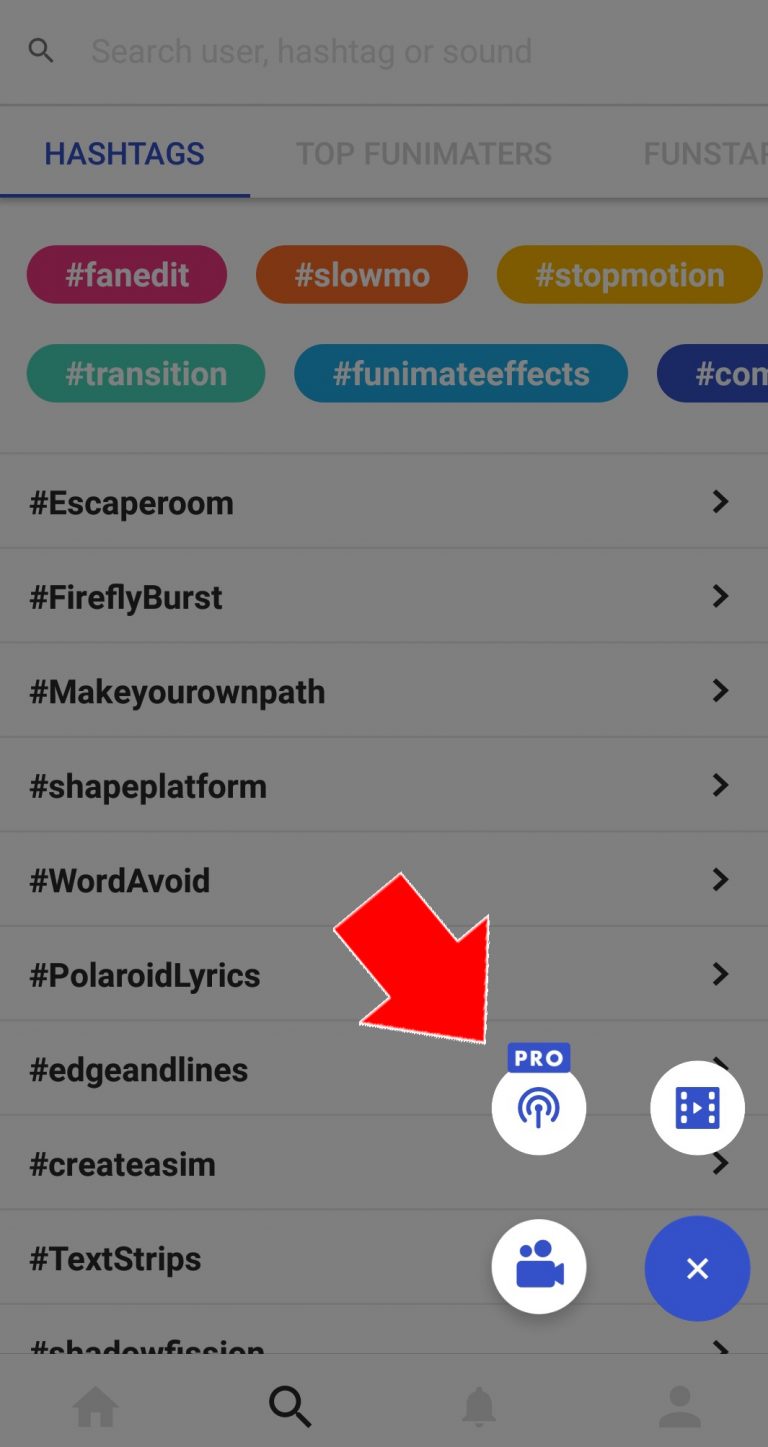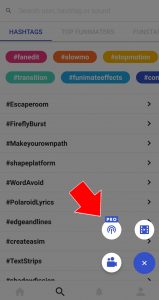 How to go live on funimate without pro
You have the option of the 7 days Pro for Free.
Other option is join a shared account with pro or ask a friend.