How to Use Funimate: A Beginner's Guide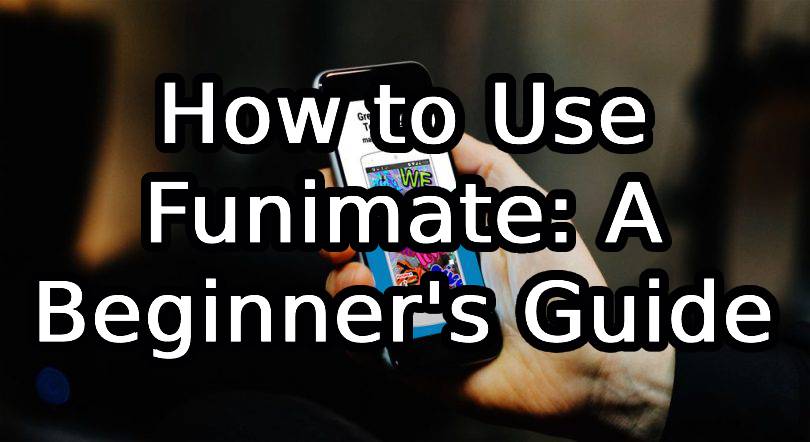 Funimate is a video editing app that allows you to add music, effects, and text to your videos.
It is an easy-to-use app that is perfect for anyone looking to get creative with their videos.
If you're new to Funimate, don't worry!
Here's a beginner's guide to help you get started.
First, download the app from the App Store or Google Play Store and create an account.
Once you've logged in, you'll be taken to the home screen where you can start a new project. To do this, simply tap the "+" icon in the bottom center of the screen. From here, you can choose a video from your camera roll or record a new one.
Next, select the music you want to use for your video. Funimate has a large library of music to choose from, so you're sure to find something that fits your style.
Once you've selected your music, you can start adding effects. Funimate has a wide range of effects to choose from, including filters, animations, and text effects. Simply swipe through the effects until you find the one you like, and then tap it to add it to your video.
Finally, when you're happy with your video, tap the "Finish" button. From here, you can share your video on social media or with your friends. Funimate also has a community where you can discover and interact with other users' videos.
In conclusion, Funimate is a great app for anyone who loves to create and share music videos. Whether you're a beginner or an experienced video editor, Funimate has everything you need to make amazing videos. So download it today and start creating!