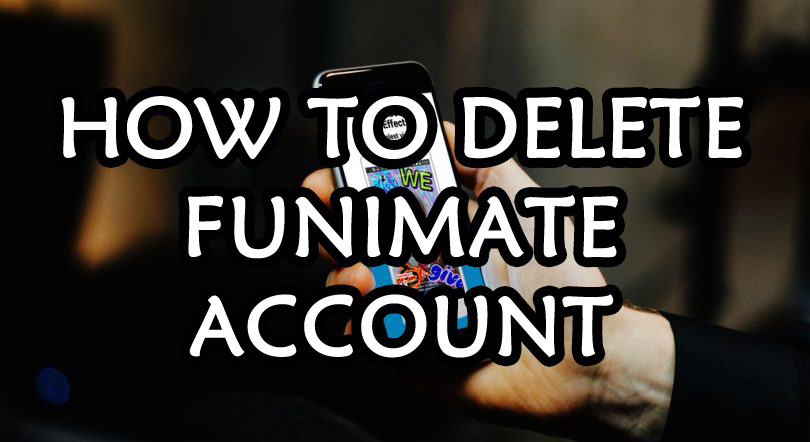 If you came this far is because you don't know how to delete your funimate account.
How to delete a Funimate account
Steps to delete your Funimate account :
1. Open the application of funimate
2. Go to your profile
3. Enter Settings
4. Deactivate Account ( delete funimate account )
5. Done
We recommend you to first delete your published funimate videos and conversations.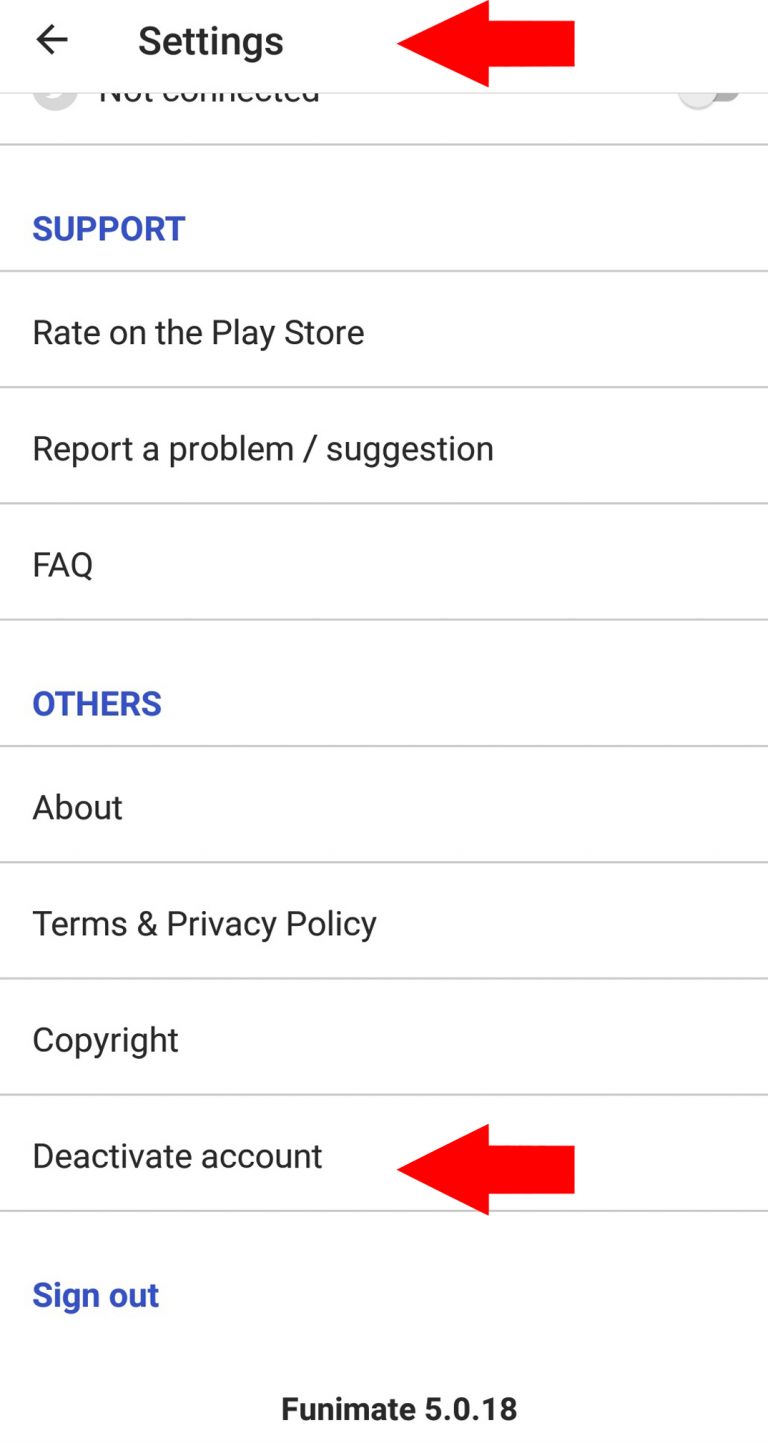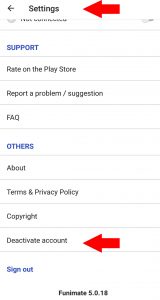 How to delete funimate account was easy with those simple steps.