How to Delete Funimate followers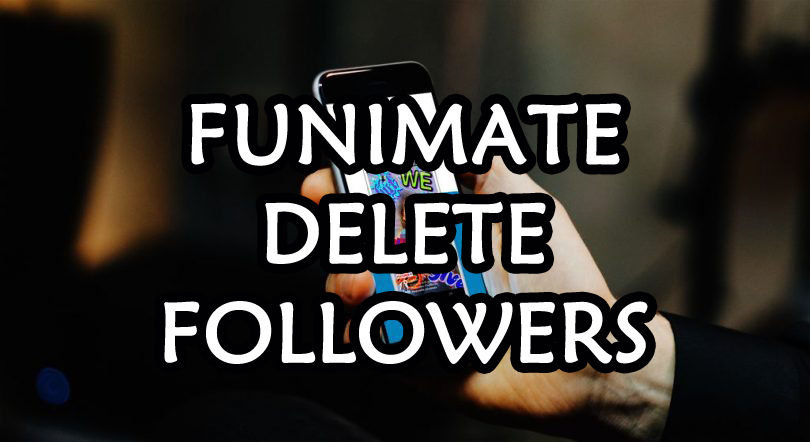 It is not possible to delete followers on funimate.
To delete and remove followers you have to open the profile of the follower that you want to stop following you and block it.
It will not follow you anymore.
You can unblock that user if you want but could follow you again.